Events

Dinner and Discussion with Yellow Tractor at Native Foods Cafe in Wicker Park
April 13, 2017 @ 7:00 pm

-

9:00 pm

$25
Join Community Dining and Native Foods Café for dinner and discussion with Wendy Irwin, founder and CEO of Yellow Tractor, and co-founder of The Yellow Tractor Project.
Sign up here:
https://nativefoodsyellowtractor.eventbrite.com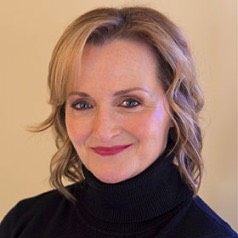 Yellow Tractor is a social enterprise and market leader creatively addressing our clients' employee wellness, engagement, retention and ultimately health care costs. We reach people where they spend most of their lives, in the workplace. Yellow Tractor takes a garden-based, hands-on approach to teaching people to grow fresh, healthy food easily and affordably. We provide year-round programming and mobile-optimized monthly education. Yellow Tractor clients automatically support the work of our 501(c)(3) arm, The Yellow Tractor Project.
Corporate Wellness Program
Yellow Tractor corporate wellness programs enhance the health and well-being of an organization's most important asset: its people. Our national program implements on-site garden spaces and interactive programming to promote a culture of health, wellness, productivity and collaboration, all while lowering healthcare costs and increasing employee retention.
Community Dining is partnering with Native Foods to put on several events throughout the year which showcases great-minded, community-driven people. The goal is to 'break plant-based bread' together around a community table. Just 20 people can join us for these special events, so sign up early!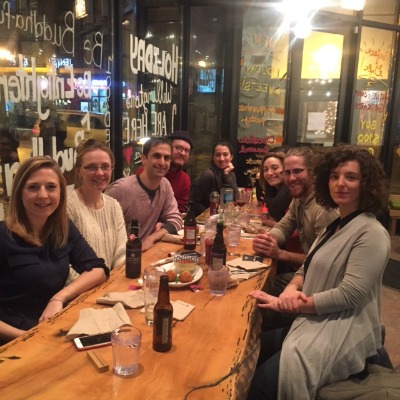 Native Foods Cafe will provide:
Shared Apps + Snacks Choice of 

Entrée per guest Choice of Beverage (Kombucha, Wine or Beer or a Signature Native Drink) Shared Desserts Swag Bag to take home
About Native Foods Cafe

Wicker Park is Native Foods Café's incubator space, from new menu items to a marketplace, they have created a inclusive, dining space. Chef Carolyn Corcoran is the corporate chef for Native Foods Café and is based in Wicker Park. She is the culinary life-force of the brand and Wicker Park is the location to try all new menu items.
Native Foods Café want to inspire the way the world looks at plantiful dining; celebrating color, flavor, texture, and nutrition made fresh with native ingredients straight from the earth.
Here are 4 New Insanely Delicious Menu Items: