Come join Kitchfix and Community Dining for a fermentation pop-up event hosted at Kitchfix Gold Coast Storefront with Plant-passionate recipe creator, vegan cookbook author, psychologist, animal lover, and curiosity chaser Ashley Melillo from Blissful Basil.  You won't want to miss Kitchfix crafted, plant-based appetizers and a homemade kombucha cocktail!  Learn about the benefits of fermented vegetables from RD Katie DeBoo while creating your own pickled blends to take home.
Sign up here:
https://kitchfixblissfulbasil.eventbrite.com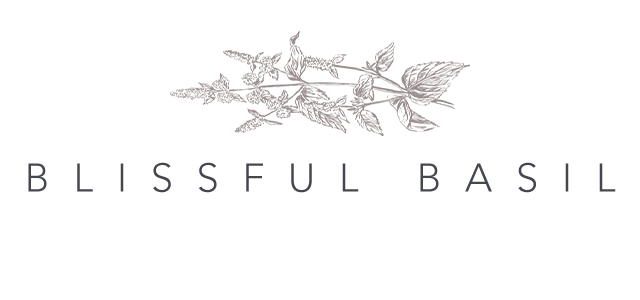 Ashley Melillo is a school psychologist, author, and the writer, photographer, and plant-passionate recipe creator behind Blissful Basil, a blog dedicated to unearthing the happiest side of life through wholesome, plant-based foods.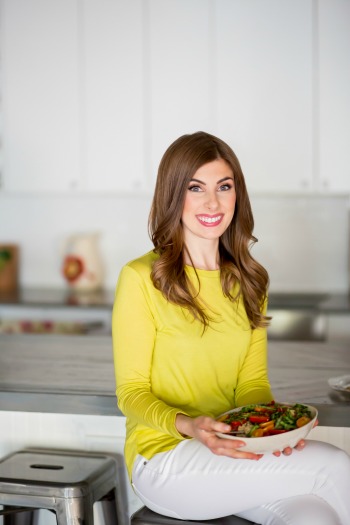 With roots in both psychology and plant-based nutrition, Ashley is fascinated with the way that diet and lifestyle choices affect physical, cognitive, and emotional wellness. She incorporates a wide array of natural, health-enhancing ingredients into her recipes with the hope of guiding others on their path towards improved well-being all while enjoying delicious food (read: you can have your health and eat cake too!).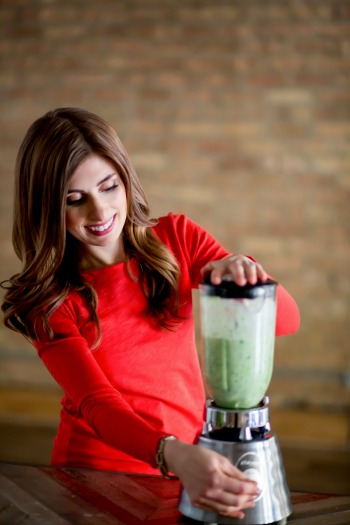 She holds a Certificate in Plant-Based Nutrition from the T. Colin Campbell Center for Nutrition Studies, and her recipes have been featured in Women's Health, Redbook, The Huffington Post, and Shape, among others. She lives in Chicago with her husband, Dan, and orange tabby cat, Jack.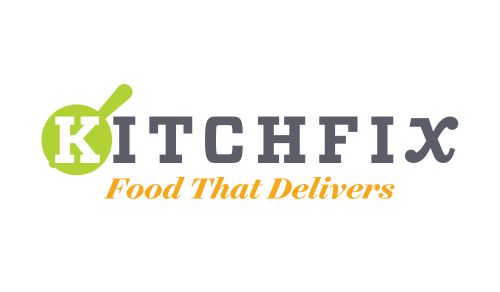 We're changing the recipe for healthy eating by creating a food delivery company that delivered more than just "food". We wanted it to deliver crave-able flavor, exceptional quality, time-saving convenience, and far-reaching benefits for our bodies, community, and Earth—all wrapped up in one really cute, eco-friendly, reheatable container. And so we did.
Since 2012, we've cooked for busy parents, CEOs, active people, cancer survivors, Crossfit champions, TV personalities, young professionals, lawyers, professional athletes, and rock star musicians. Kitchfix has been featured on goop, Shape, Refinery29, RedEye, WGN, Fox News, WCIU, Windy City Live, Crain's and Chicago Tribune, and many customers' Instagram feeds.
Kitchfix is the solution for when you're too busy to make a meal, in need of a healthy option, craving something scrumptious, or all of the above. Enjoy foods that are chef-crafted, made from scratch, sourced as locally as possible, approved by our in-house registered dietitian, and hand delivered by a team ready to take care of your every need.
Whether you decide to order prepared meals, stock up at our deli, pick up a bag of our Paleo Granola at Mariano's or Whole Foods, schedule a catered lunch, or ask us to cook for any other possible reason, rest assured that our food will deliver.