I believe there exists a need to let more people know about how to find healthy, affordable food in Chicago, so I like to periodically share special offers from places that I support.  Also, for those who are not aware, I have compiled a comprehensive list of every restaurant, grocery store, delivery service, bakery, caterer, and juice bar that has a focus on local and sustainable organic sourcing categorized by neighborhood along with a list of local farms (including how they are rated) and other like-minded organizations.  I can share this list with anyone who is interested as long as you buy me lunch or brunch (I've become a big brunch fan lately) at Honey Butter Fried Chicken or Lula Cafe, two of my new favorite places.  I wouldn't mind dessert either.
I'm a big fan of Local Foods, not only because it serves as a great space to host some of my community dinners prepared by HandCut Foods (a food, service, and management company providing onsite food programs for businesses and schools throughout Chicago), but also because you can buy sustainably sourced produce and other items, (Chapín Coffee and Rumi Spice are great examples!) hormone and antibiotic free meat from Butcher and Larder, and great dishes from Stock – the cafe at Local Foods.
And I've written about why Baker Miller is Chicago's greatest hidden gem on my blog. I would recommend everyone check this place out, and take advantage of their 15% discount by January 13.  You can also buy their flour at Local Foods and these other places.
I'll probably be at Local Foods for dinner on Monday as well as grocery shopping, so if anyone wants to join me, let me know!  See their special offers below.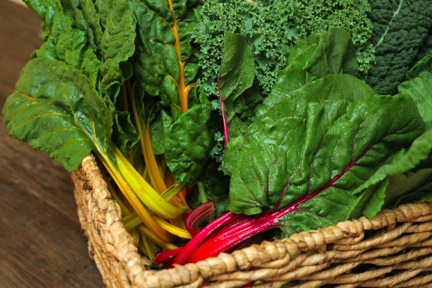 Wholesale Monday – 50% OFF produce!
1/11 11:00 AM – 8:00 PM
Our monthly special is back! Get 50% OFF on all of our fruits and vegetables every second Monday of the month (subject to change.)  Come see us this Monday and stock up!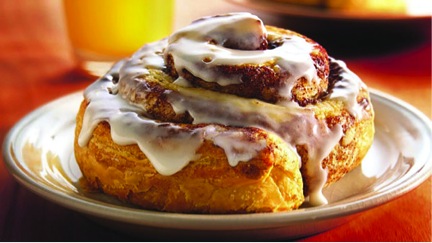 Monday Night Dinner: Breakfast for Dinner
1/11 5:00 – 8:00 PM
Join Stock – the café at Local Foods for a full butcher's breakfast and cinnamon rolls.  $8 of each meal will be donated to Share Our Strength.
$22 per person
No reservations required
BYOB